Alkopedia
The Swedish council for information on alcohol and other drugs (CAN) gave us the challenge of creating a fun & engaging interactive experience with the purpose of teaching young people between 13-15 more about alcohol and its effects.
FWA site of the day 20131016 / Awwwards site of the day 20130913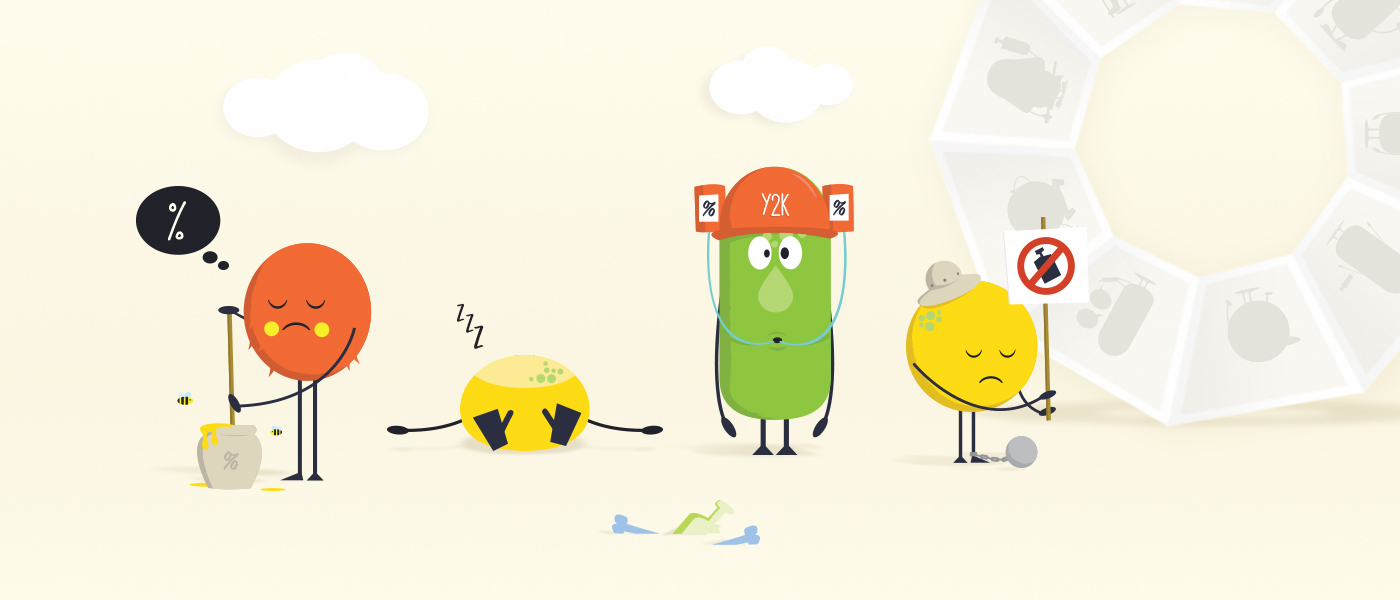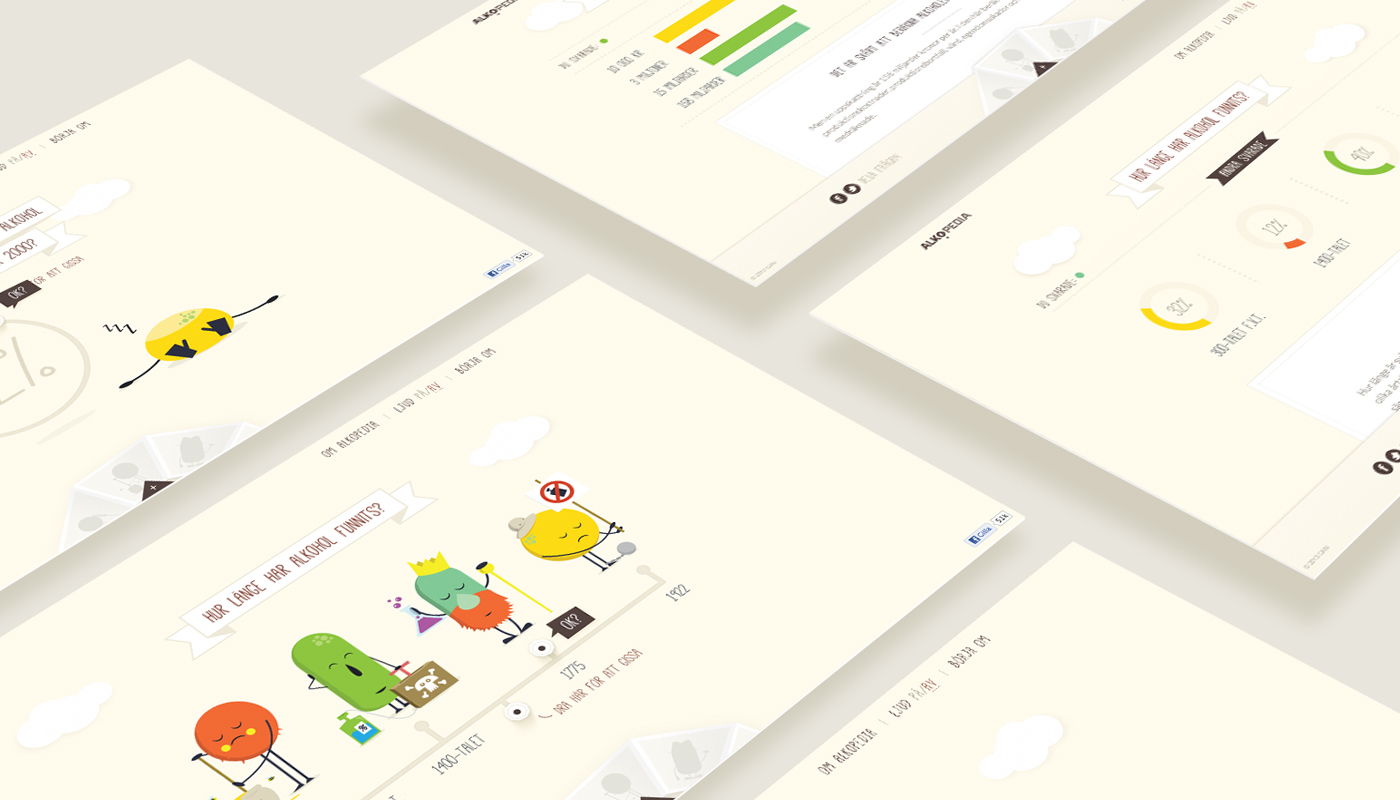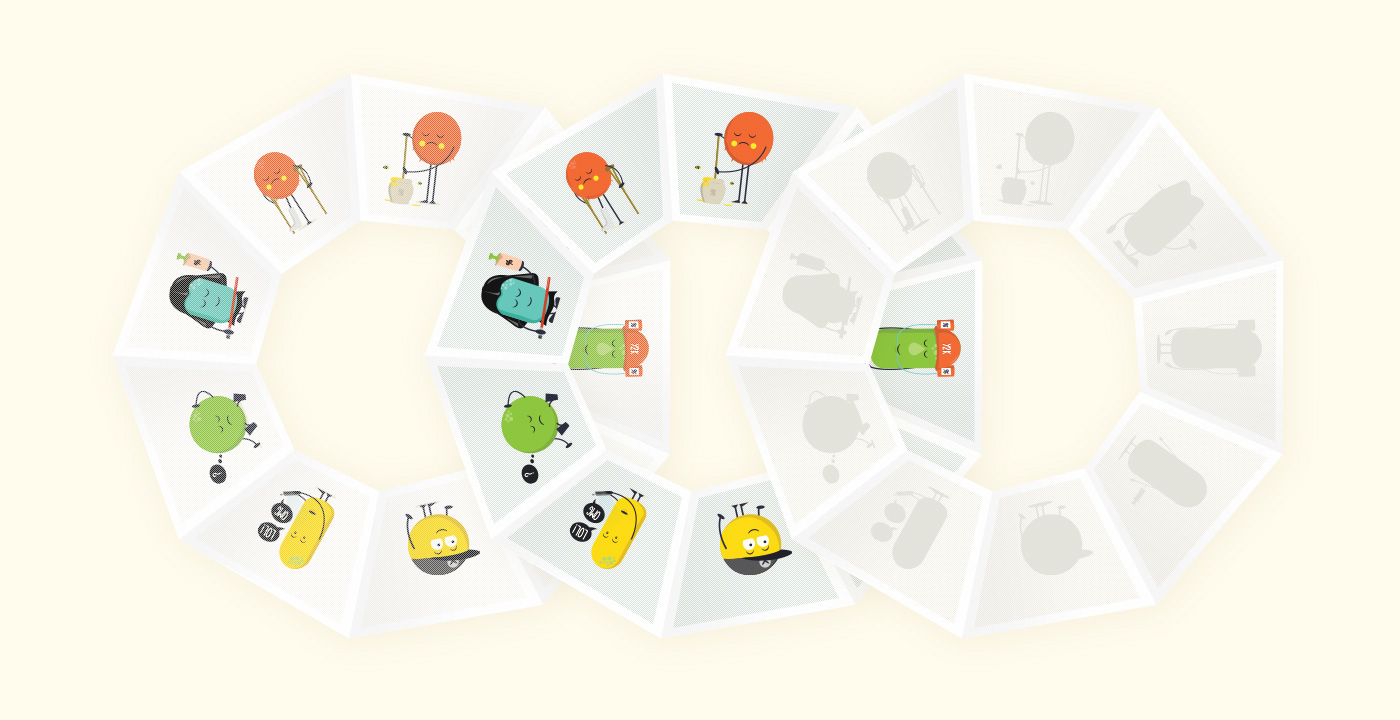 Preaching morality is for parents! We focused on creating a fun experience where the user can move freely throughout the website rather than being bound to a linear journey.

As well as being part of the concept team, I did the full visual concept. First wireframe to final pixel. Including illustration/character design.
Client: CAN.
 Created at: Dareville. Partners: Mindfunk Productions. Year: 2013.