EQonomy
Wise Group builds specialist companies to help businesses achieve success through people. In 2014, they created EQonomy. A business area specializing in the recruitment and consulting of business-oriented economists. We helped them with the positioning of their new brand as well as creating a new visual identity.
Through a series of workshops, the concept 'numbers & people' were born. A concept reflecting their ambition to recruit economists who knows both numbers and people - Economists with EQ.
The duality of the concept is also reflected in the identity. A monochrome base with strictly gridded typography creates a solid base for playful and expressive patterns.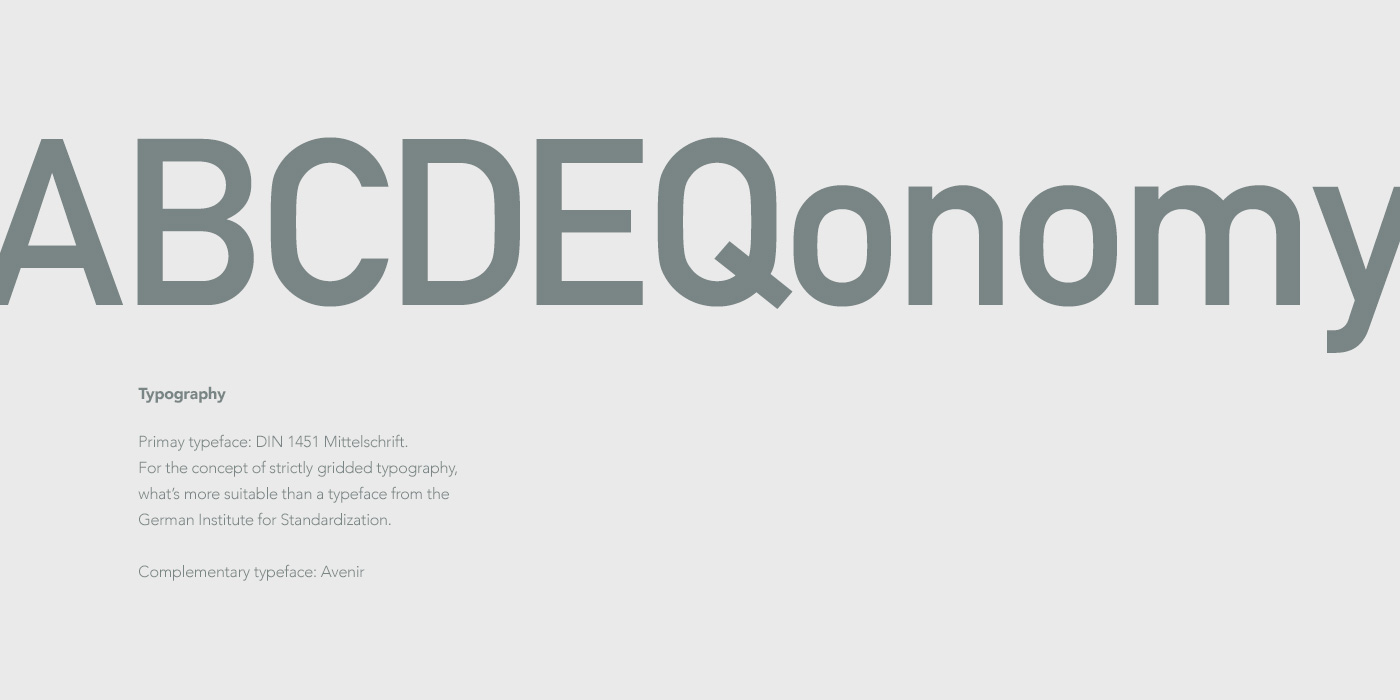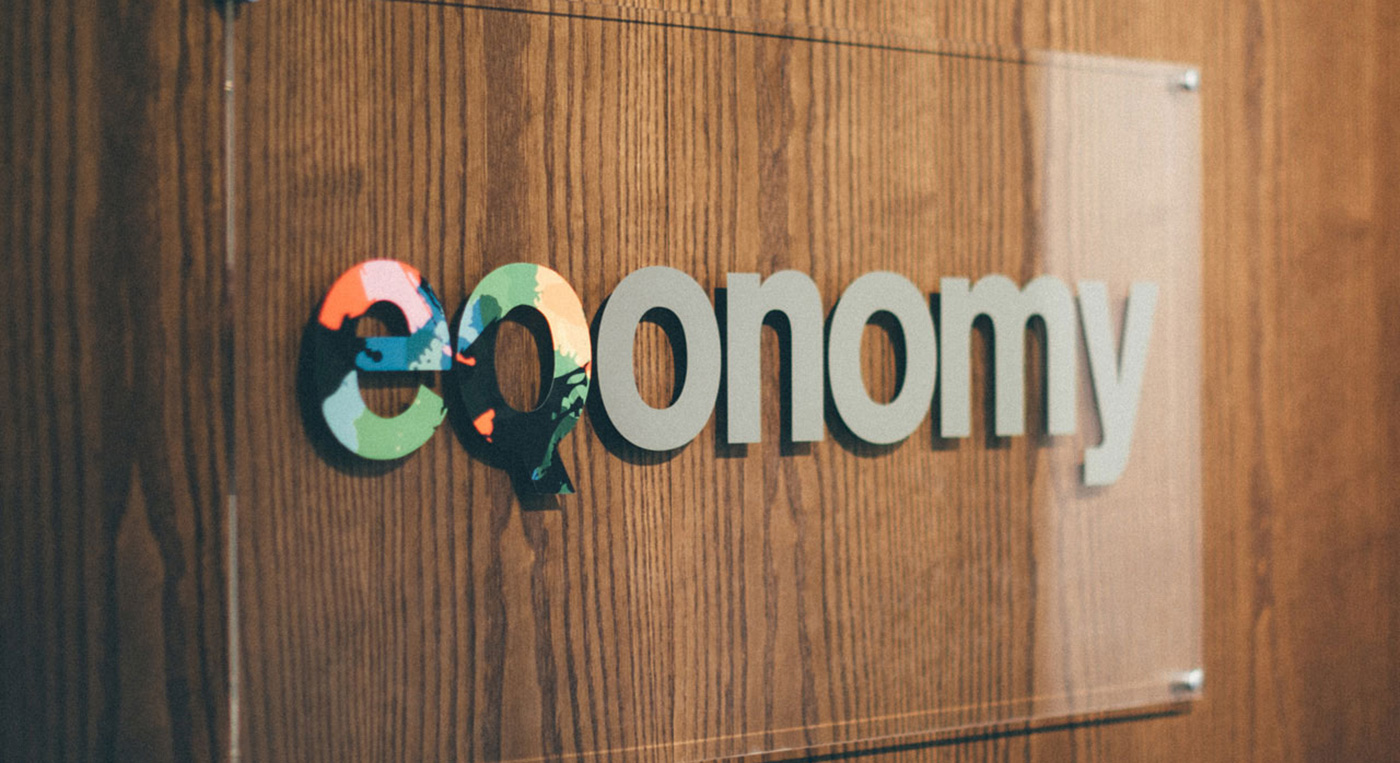 I was part of concept, art direction and design. Created together with Pontus Björlin at Winston.
Client: Wise Group/EQonomy. Created at: Winston Year: 2015